Brand asset management simplified
Razuna helps you keep your most important digital files organized, up-to-date, secure, and always available.
Made for teams of all sizes
Razuna is a powerful, cloud based brand asset management, aka digital asset management system. It's the new modern way for teams to collaborate, share, and manage a cloud file server.
It features everything you want from a digital asset management software. From organizing your images, videos, and other digital files to sharing them with your team and clients, Razuna has you covered.
Razuna is recognized as the go-to digital asset management for small businesses. Its innovative pricing has made it an incredibly popular choice among business owners, as it is easily the most affordable digital asset management available today.
Manage with ease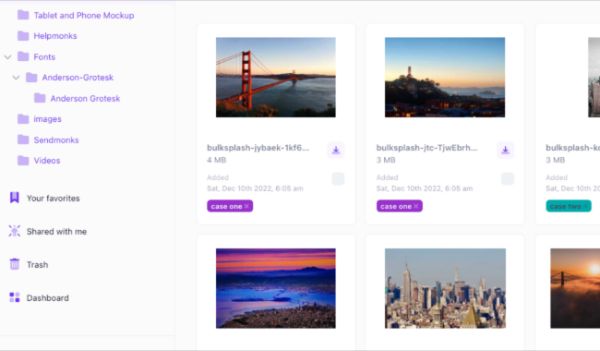 Browse your image library in an easy-to-use interface that is inspiring. Amend images, videos, and audio (any files) with custom metadata and use tags to provide meaning. It guarantees brand consistency and identity as a single source of truth.
Ligthing fast search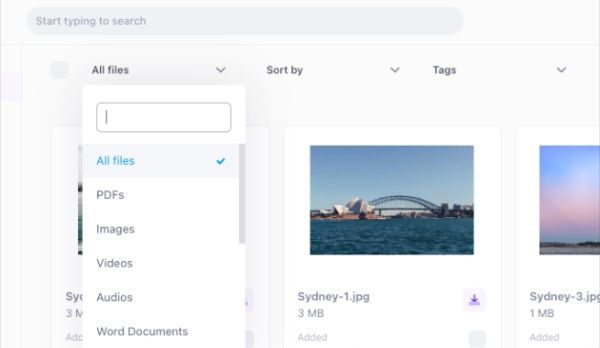 Managing files in our digital asset management solution is unparalleled. Creative teams can quickly locate any file they need using intuitive filters and a lightning-fast multi-level search with faceting. Finding marketing materials has never been easier.
Organize efficiently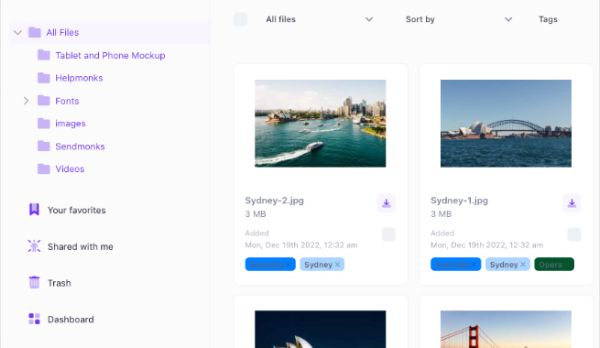 Make Razuna your single source for your brand asset management and bring your whole marketing team together under one secure and scalable cloud based digital asset management. Razuna stands to grow and scale your entire business.
Client workspaces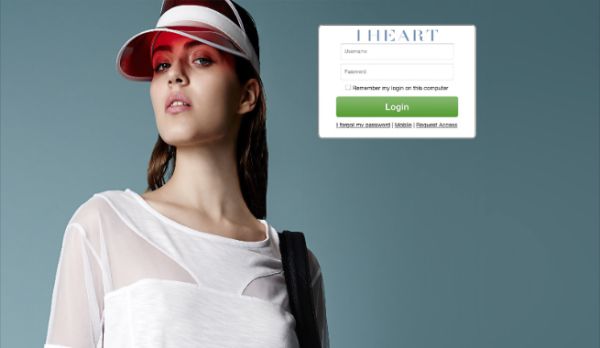 Secure access and usage rights for brand assets are essential. Use Razuna DAM software to manage digital assets and ensure brand guidelines are followed. Take control of your brand content to avoid damaging your reputation.
Share & embed anything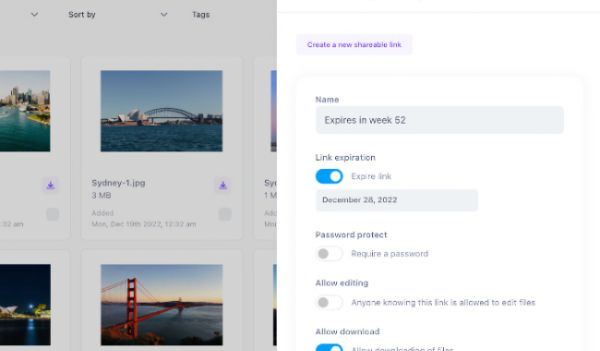 The Razuna Digital Asset Management DAM lets you securely share your digital content internally or externally. Create temporary links with an expiration date or create a password-protected cloud file server with selective asset permissions.
Team collaboration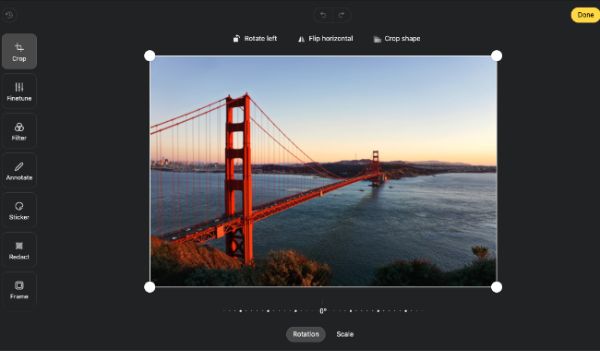 Razuna simplifies sharing digital files with your colleagues and customers. Your team can efficiently collaborate and discuss your digital files through the robust commenting system. Its versatility makes it an ideal solution for teams of all sizes.